Cargo EDA Subscription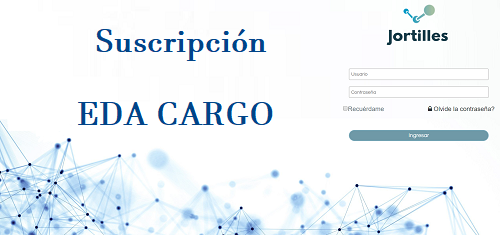 Cargo EDA Subscription
EDA server managed by Jortilles in subscription mode.
EDA server in SaaS mode.
Access your server through the url: https://edaserver.com/yourcompany.
Hosted, maintained and updated by EDA developers.
Medium server located in Europe with no bandwidth limit.
PostgreSQL database up to 5GB in size optimized by Jortilles.
Unlimited Users.
Initial training and access to our knowledge base.
1 technical  support ticket per month. If you need more support you can hire a support package.
The support will be managed through the jortilles ticket tool: http://redmine.jortilles.com/
The SLA is 2 working days to attend the tickets.
The support hours are from 9 am to 4 pm in Spanish time (Central European Time)
Support will be in spanish or english.
Contrato de tratamiento de datos Jortilles
100,00€/mes

hasta cancelado
21,00€(impuesto por pago)