Base EDA support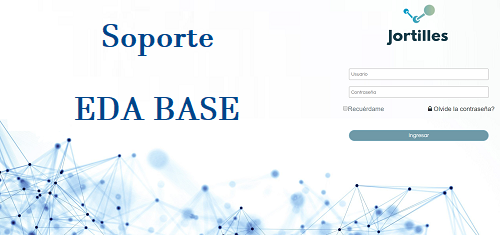 Base EDA support
Support with your EDA installation.
The Base support plan includes:
40 hours of support with EDA to consume for a year.
The support will be managed through the jortilles ticket tool: http://redmine.jortilles.com/
The support can be used to streamline the EDA startup process.
The SLA is 4 working days to attend the ticket.
The support hours are from 9 am to 4 pm in Spanish time (Central European Time)
The total volume of the support is 40 hours. The hours can be freely consumed for 12 months from the moment of hiring. You can, for example, consume more during startup and less the rest of the months. The bag expires at 12 months or at the time the counter reaches 0.